We are embroidery digitizers and provide embroidery digitizing and vector graphics service to the embroiderers and the printers across the Globe, especially in United States.
Why Falcon Digitizing ?
Falcon Digitizing has been working in the embroidery digitizing industry since 1999. Our large experience of working in embroidery digitizing services has enabled us to offer the highest quality digitizing services to our customers in very cheap rates. Over the years, we have outgrown to become one of the leading embroidery digitizing company in the Unites States. Till now, we have served thousands of national and international businesses in UK, USA, andc Canada, Australia, Norway, Germany, Iceland and many more. We understand your digitizing service needs and we have the right expertise and capacity to undertake even the most complicated designs.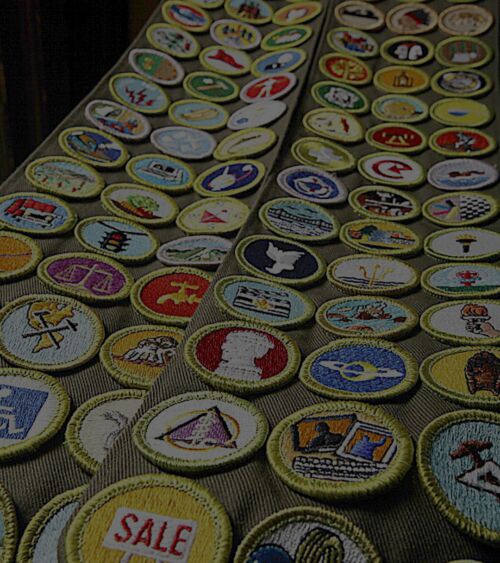 Our Keen Interest In Innovation
Falcon Digitizing has a team of hundreds of digitizers, salesman and content makers and who are putting their efforts to innovate the world of digitizing. We offer you highly appreciable custom digitizing solutions as well. Specifically, at this perfect digitization hub, varieties come with an endless row and that's exactly what makes us prominent in this industry. Conversely, if the clients get to have any special requirements like the machine format conversion and moderated editing in order to stabilize or enhance the digitized design, Falcon Digitizing offers it for free just to build a strong relationship with the clients.
Commitment, Innovation & Mutual Understanding are the boundaries which we work in and it makes our relation with our clients long.