FALCON
DIGITIZING
Embroidery Digitizing Company In
Embroidery and any kind of Vector designing. Your one stop shop solution!
REQUEST A FREE QUOTE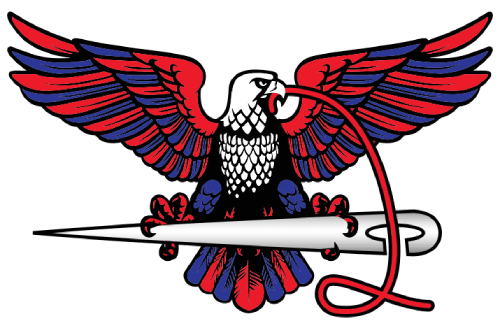 VECTOR ART
CONVERSION
CONVERT YOUR DESIGN INTO VECTORS BY OUR EXPERT
We provide vector art conversion services That enables you to revamp your design to be used for long time!
LeT'S GET STARTED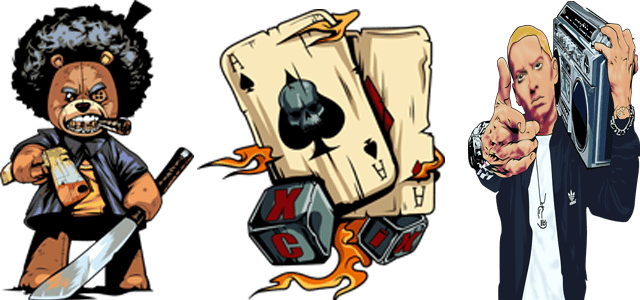 good
news
For the First Time We bring you the best designs and all digitizing solutions in a single stop shop
Explore Services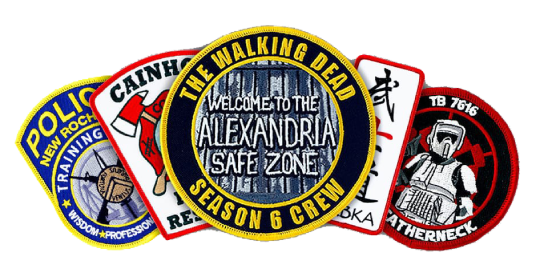 Best

Embroidery Digitizing

Services
Based in the USA, Falcon Digitizing is embroidery digitizing services company that is providing you with digital embroidery services and Vector Art services with the best quality. We have 30+ years of experience in this planet of embroidery digitizing with all the embroidery techniques including applique design and textures, 3D foam, vectorization, and more. We have a professional designer embroidery team and vector artists round the clock seven days a week. We provide services in the USA, UK, Canada, Australia, and Germany. We provide the fastest turnarounds for the projects.


FEATURES & PROCESS
It takes a lot of practice and professional expertise in the handling of fabrics. Without these two features, producing a service that anyone would be pleased to wear is almost difficult. Don't worry Let us digitize and manage all your digitizing issues. Our digitizers are particularly educated to handle the digitizing problems of our clients. We have a team of over 100 employees including digitizers and customer support that handles and fulfill the needs of our clients.
Custom Vectors – Don't have any artwork? Don't worry we are here to help you out with the right artwork that represents your brand to the best.

Unlimited Revision – Falcon digitizing offers unlimited revisions until our clients are satisfied to maintain a good relation with them.

Same Day Delivery Our turnaround time is one of the qualities that sets us apart from other digitizing companies in market.

Quick Embroidery Shipment – Shipment within 5 hours.

24/7 Availability – Our Digitizers and Designers are available 24/7 a week.
Building Inspiring Spaces
Feel free to ask any questions or to get the quotation click below: WE ARE HERE TO HELP YOU!
Only takes a few seconds!